iOS 14 won't feature call recording
The news: The below image that has been circulating online for days now is real…but call recording is probably not coming to iOS 14, according to 9to5Mac (85.8% accurate).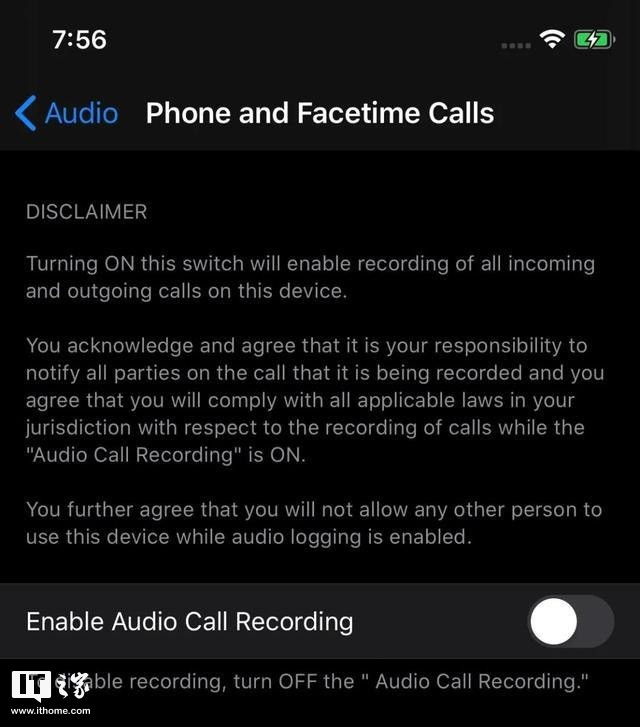 While this feature is present in an early build of iOS 14, reliable sources say "it's not intended to be made available to users"
The call recording feature is only available in internal builds of iOS
Our take: The legal hurdles that Apple would have to pull to make this feature available would be astounding: call recording is illegal in many, many places. Couple this with the fact that it's an internal feature and…yeah, this isn't happening anytime soon.