Exclusive: New green iPhone 13 and purple iPad Air launching at March 8 event
The exclusive: Apple is preparing to launch new color options for iPad Air and iPhone 13, according to people familiar with the matter who spoke with Luke Miani.
The people, who asked to remain anonymous, said Apple is bringing a new dark green color to iPhone 13…think somewhere between the Mint iPhone 12 and Midnight Green iPhone 11 Pro
A refreshed iPad Air will also launch this week in a new purple color, similar to what is available on the current iPad mini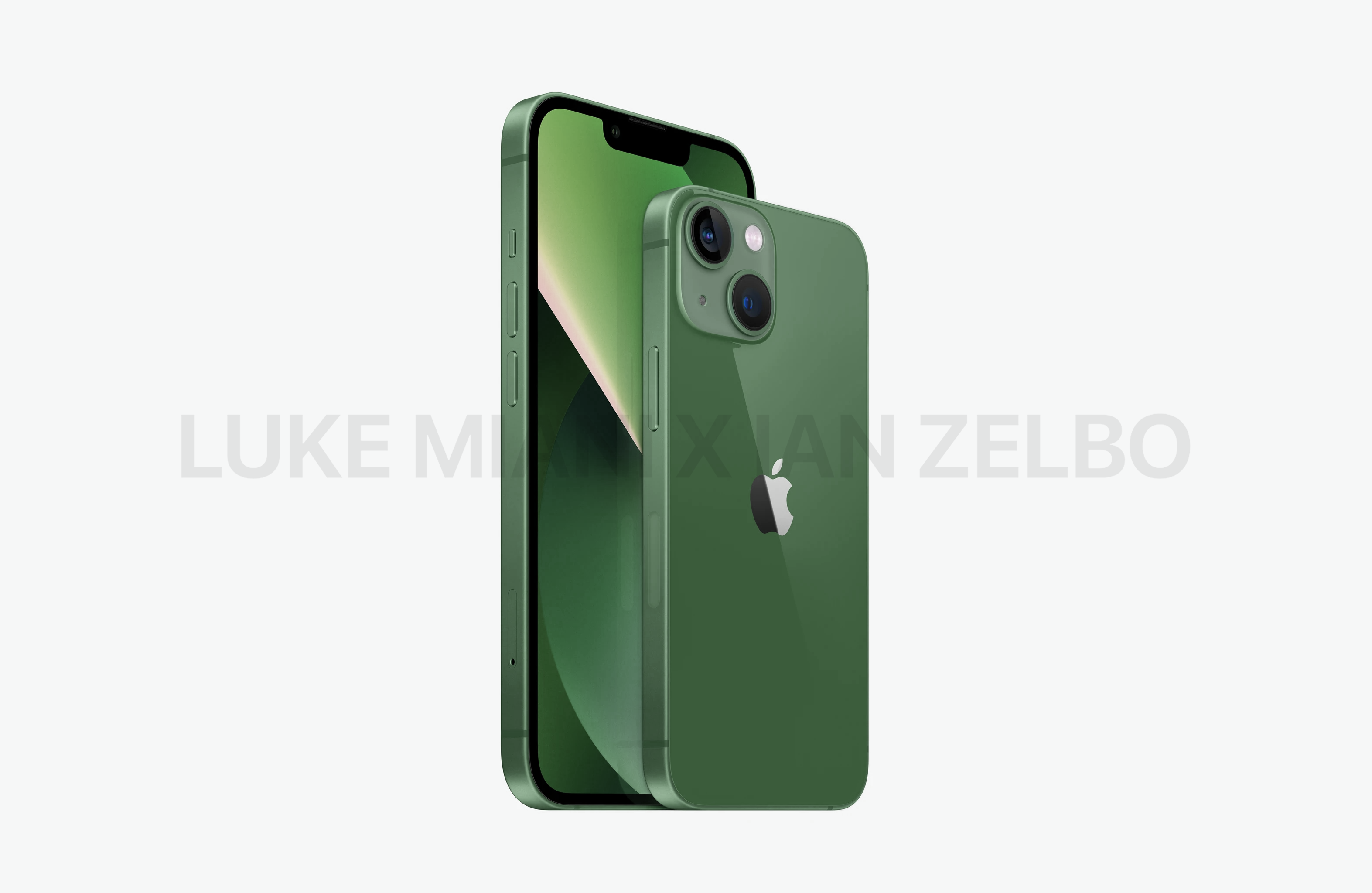 Luke Miani's take: This exclusive reporting covers some of the updates we can expect to see tomorrow, and I'm very confident in its accuracy. We can add this information to what others have heard about the refreshed iPad Air already: A15 chip, 5G support and Center Stage are also expected. As for the iPhone 13, don't expect any updates beside color: this is basically what happened at last year's Spring Loaded event, when Apple added a new Purple iPhone 12 with no other changes.