iPhone 14 said to release in new purple color, upgraded flash coming
The rumor: Apple is looking to add new colors and a new flash to iPhone 14, according to a new rumor from Oivo sauce ovo posted to Weibo.
The new flash is described as "a small circle in a big circle," rather than the dual circle design we have seen in recent history (see illustration below)
Apple is also working on a new purple colorway for both iPhone 14 and iPhone 14 Pro that shifts in tone depending on the lighting
According to the rumor, black, white, blue, red and purple will be the color options for iPhone 14, while graphite, gold, silver and purple will be available on iPhone 14 Pro
Sam's take: Purple for all models, at launch, is going to be a big hit. I remember when Apple launched the purple iPhone 12 in April 2021, so many folks wanted it! But they had already bought one of the other colors months earlier. Based on the way it is described in the Weibo post, it sounds pretty stunning. If it looks as good as it sounds, I'm in. As for the flash change…it's unclear what that means right now.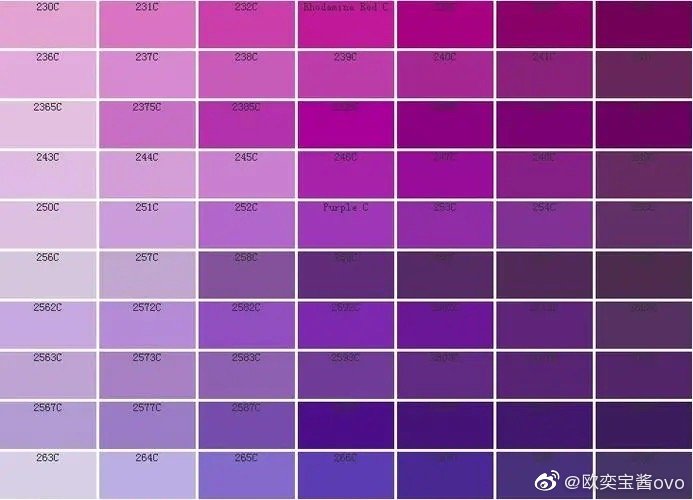 Thanks ShrimpApplePro for the tip!