Apple may finally address an odd design quirk on iPhone 14
The rumor: iPhone 13 models have a strange design inconsistency…but that could be changing on iPhone 14, as noticed by render artist Ian Zelbo..
There is a quirk with the iPhone 13 Pro design: the radius of the phone's corners do not match the radius of the camera bump (obviously, an odd decision for a company like Apple, who is known for their cohesiveness)
As seen in various iPhone 14 Pro CADs and schematics that have leaked, Apple has rounded the corners of the iPhone 14 Pro significantly, finally addressing the odd look on the iPhone 13 Pro
In addition as the corners being more rounded, the corners of the screen are also far more curved
According to CADs, the iPhone 14 and iPhone 14 Max will not be getting the rounder corners…mostly likely because the camera module is far smaller, making it unnecessary
Apple's iPhone 14 Pro is rumored to have an upgraded camera setup, and if Apple kept the same radius from the iPhone 13 Pro, it would result in a very uneven looking device
Ian's Take: Finally! As soon as the iPhone 13 Pro came out, I noticed the uneven radius of the camera module and the device's frame. I am not only excited that Apple is addressing this design quirk, but the more rounded design looks fantastic. My insanely detailed renders of the iPhone 14 Pro will release first on the Front Page Tech YouTube channel.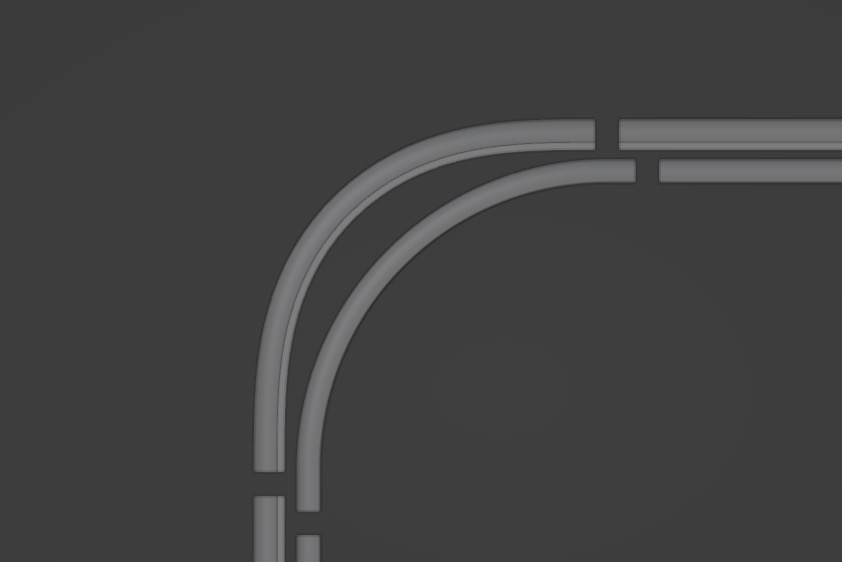 iPhone 14 Pro vs iPhone 13 Pro – close up comparison, iPhone 14 Pro is in front