The top Apple leaks of 2021
It's the end of the year. So let's take a look back at the Apple leaks and rumors that defined the past 365 days…and announce which leak is our 2021 leak of the year.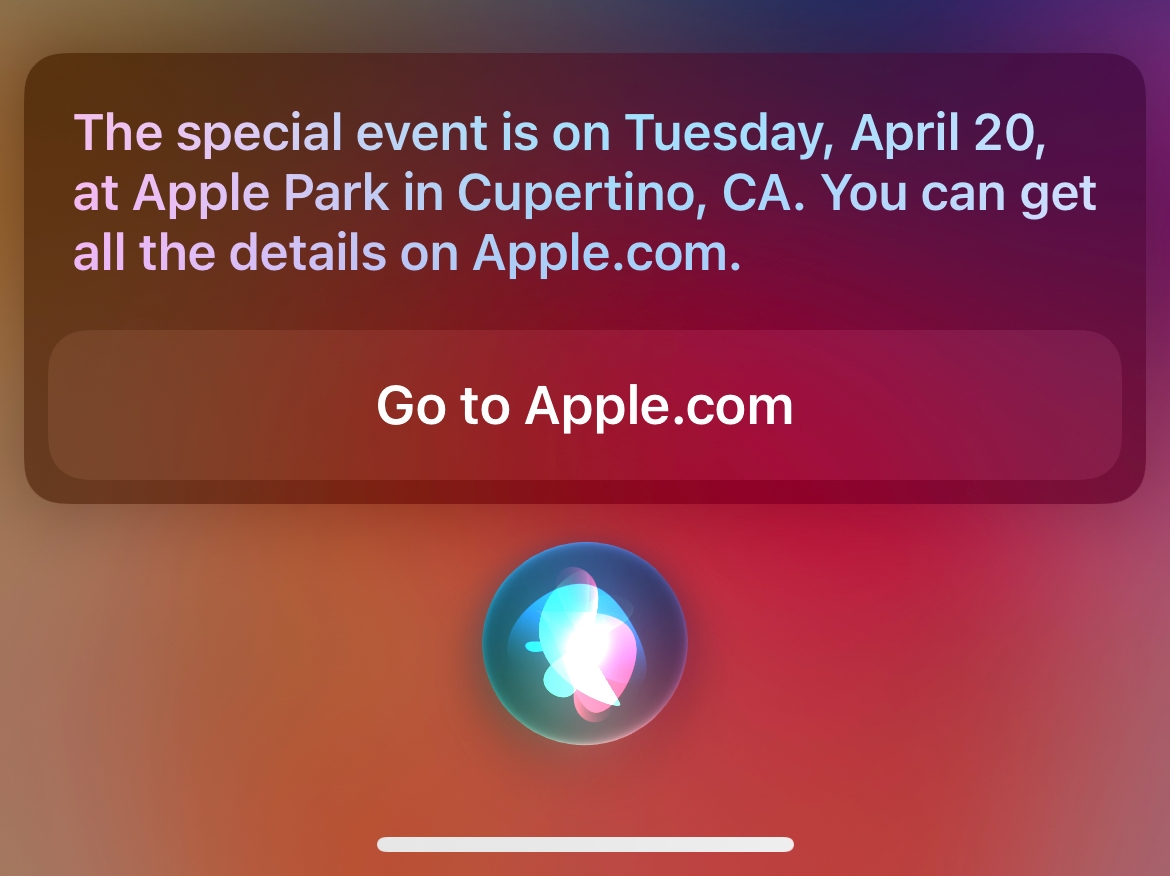 Leak of the year: Siri leaks Apple's April event
I almost forgot this happened, but how could we? Apple, leaking their own event hours before the official invites went out. Some things are too good to be true…and some things are this.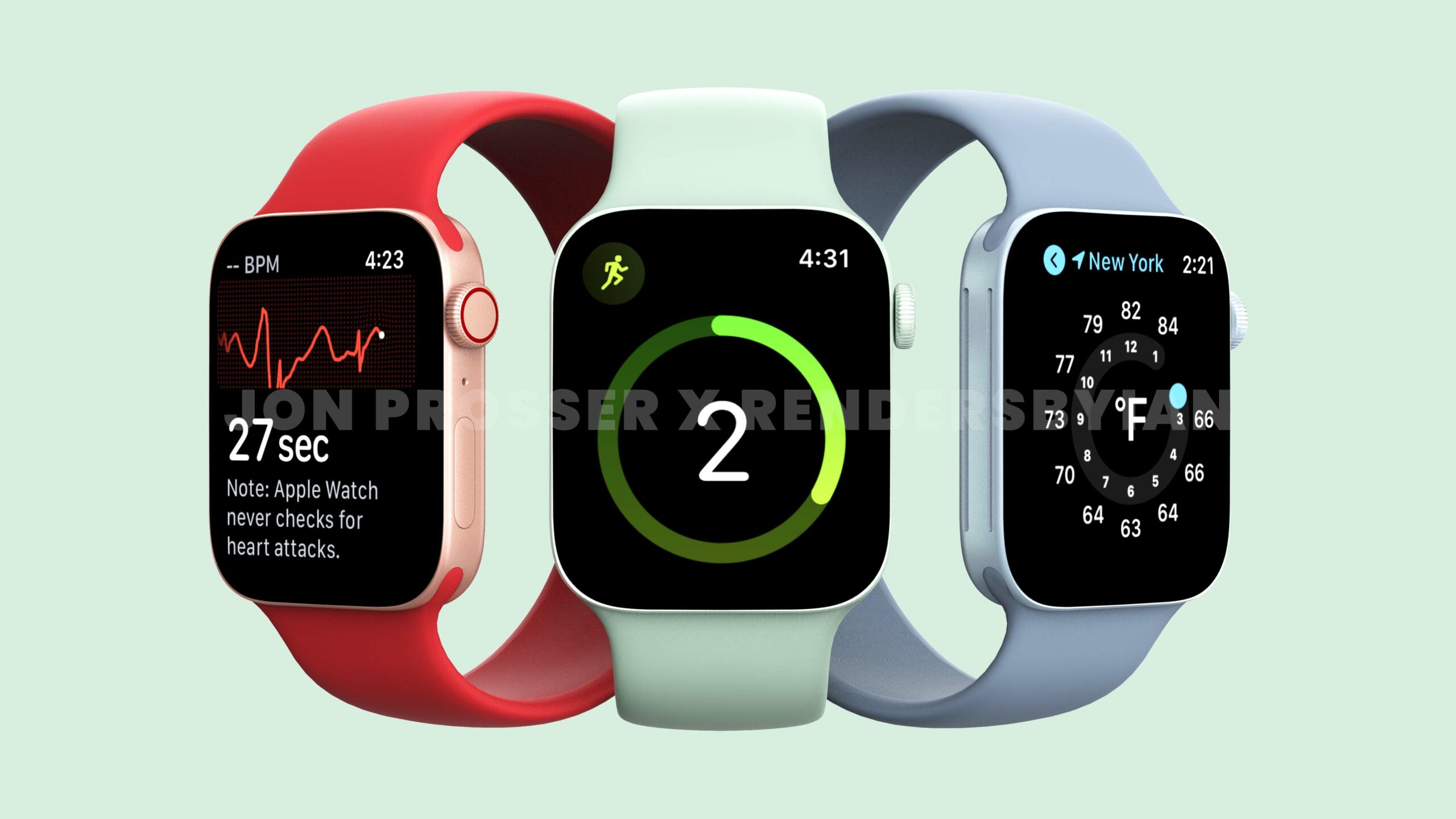 "Flat-edge" Apple Watch Series 7
Although Mark Gurman and Ming-Chi Kuo leaked the flat-edge design too, it was Jon Prosser who got all the glory for royally getting this leak wrong. Apple did announce a new Apple Watch Series 7 this year…but the edges were even more smooth and curved.
An iPad Pro as powerful as M1 Macs
How would the rumored Apple A14X chip ever be as powerful as the M1 chip? Well, Apple could just use the M1 chip. And they did. And we all couldn't believe it.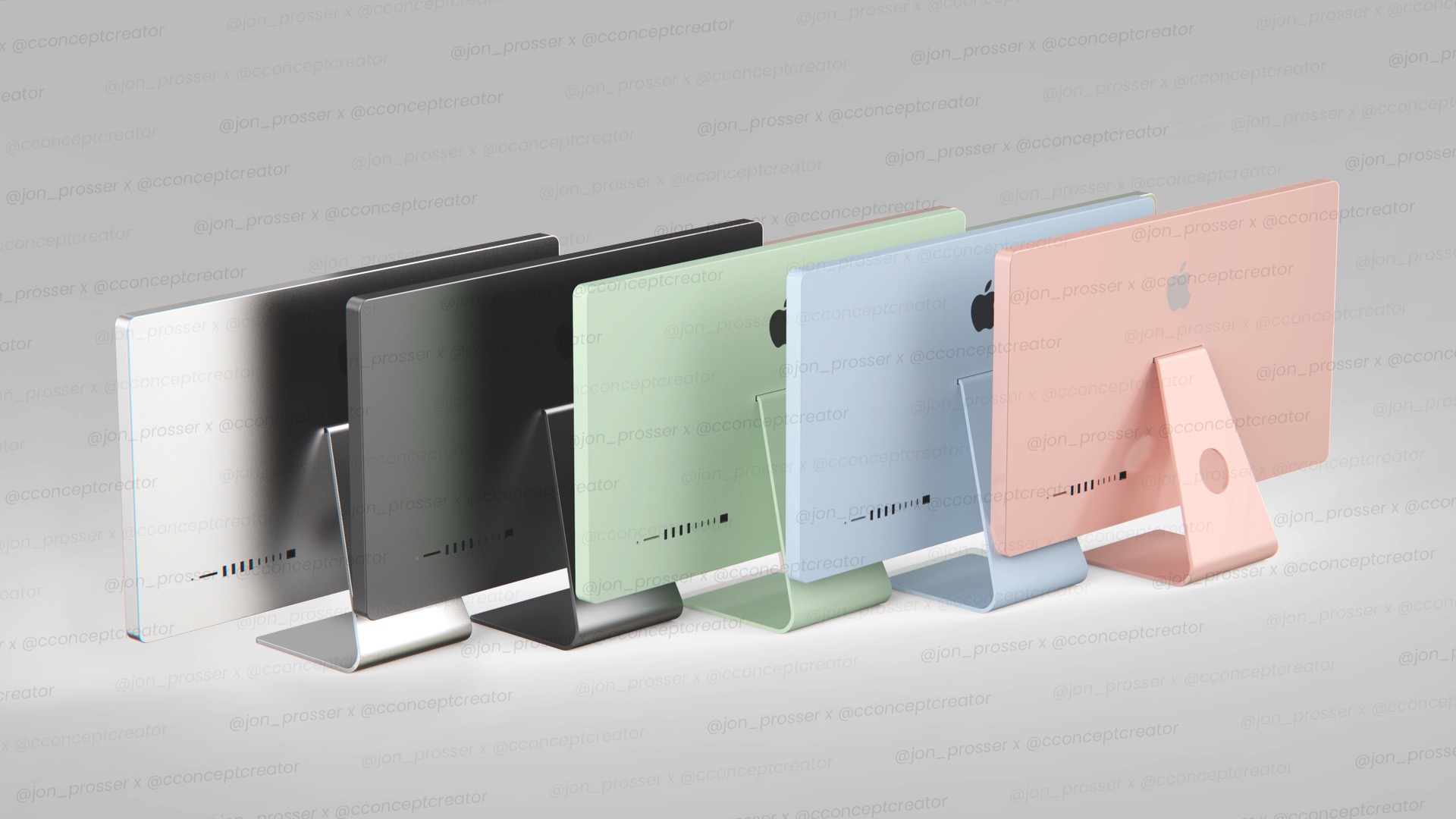 New colors coming to iMac
No one believed this would happen when Jon Prosser first revealed it: Apple would be reincarnating the colorful iMac. But they did. And it's an absolutely beautiful all-in-one.
Apple Music Hi-Fi
A launch within weeks was shared by Music site HITS Daily Double roughly a month before Apple officially announced Apple Music Spatial Audio and Apple Music Lossless audio. The same report also mentioned new AirPods, but those didn't drop until months later in October.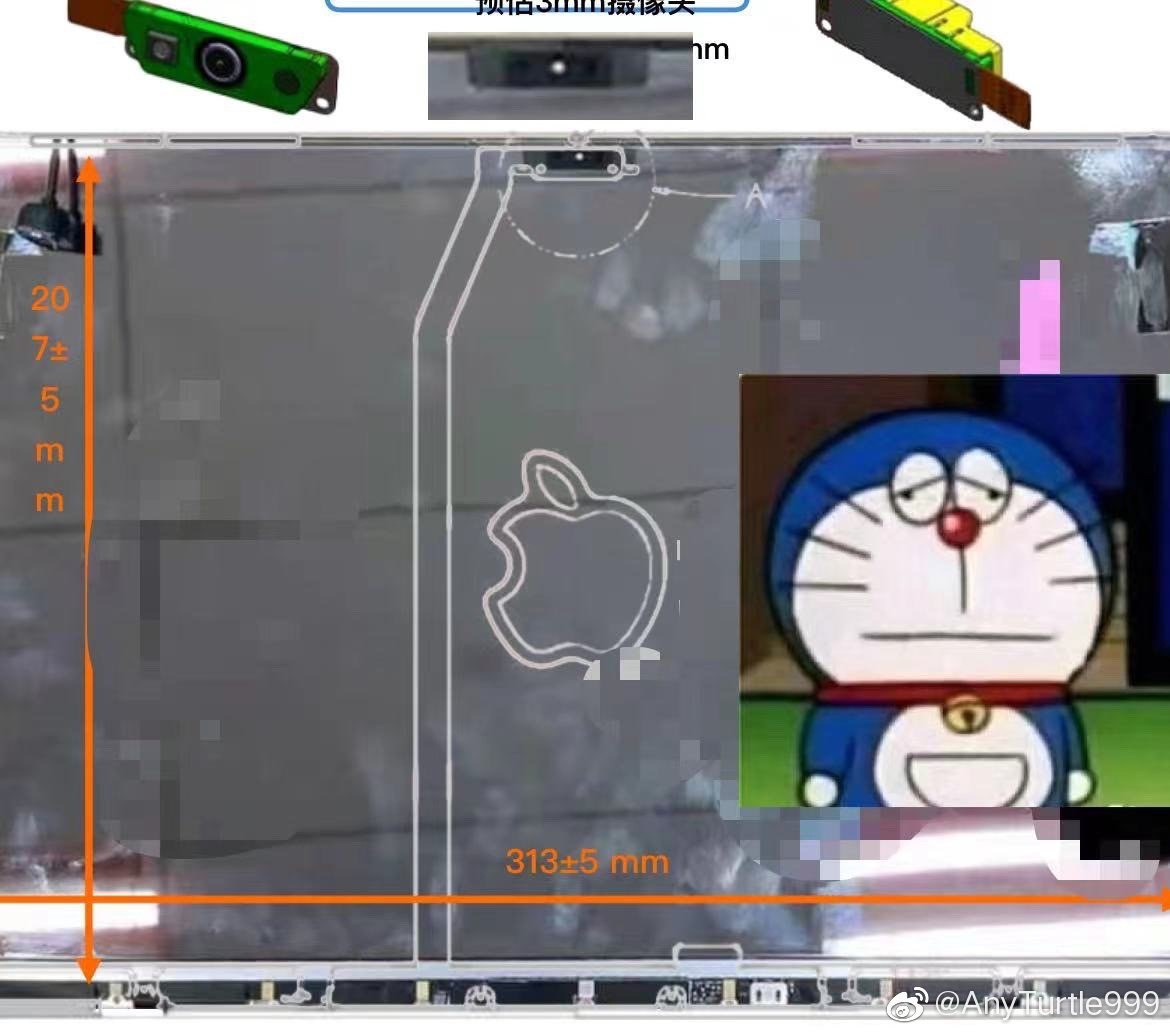 A MacBook Pro with a notch
Almost everyone scoffed at this when it first surfaced online just days ahead of Apple's unveil of the new 14 and 16-inch MacBook Pros. But it just looked too real to be fake. Turns out it was a spot on, and Apple proceeded to announce a MacBook Pro with a notch.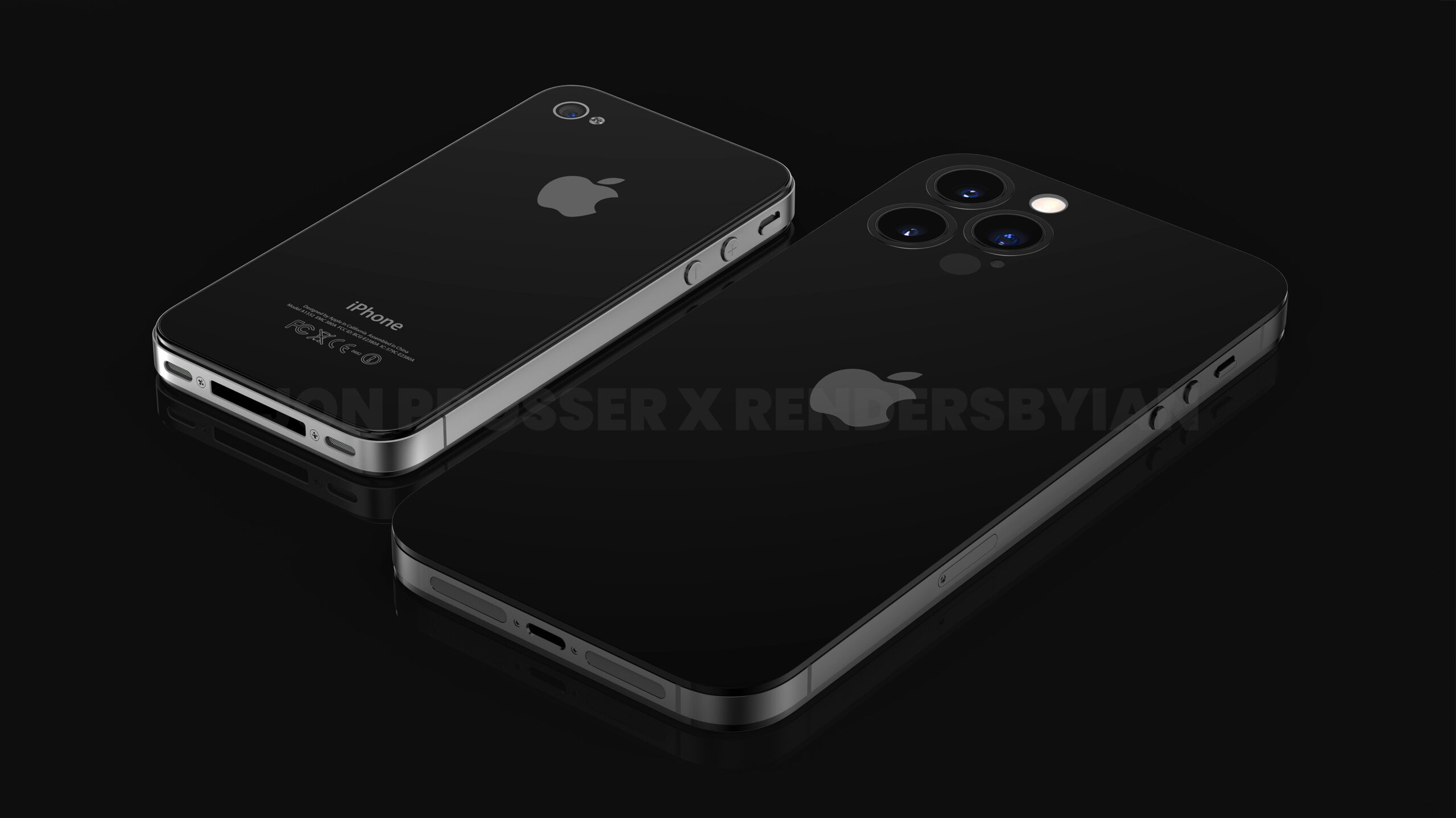 iPhone 14 x iPhone 4
This makes the list because it was shared days before the iPhone 13 was announced. Yes, you read that right. While we still have some time for this design to pan out, Apple has been taking a lot of inspiration from their past when it comes to redesigning products. I really, really hope this is how the iPhone 14 looks.